Bulutlar Packaging offer
affordable
quality
issueless
products.
With the dynamic sales and marketing network, design and R & D department, the most appropriate and economical products are determined, produced with a standard quality and delivered on time with the principle of just-in-time delivery to the customer with the highest customer satisfaction after sales customer service.
Customer Support
From the moment you reach us, you can find our customer representatives who are able to master the subject, evaluate your wishes and produce solutions to your problems.
Production capacity
Our parcel factory serves its value customers with the latest technology machine-equipment with its professional staff in an area of 8,000 m² with a production capacity of 20,000 tons.
Product variety
Our factory offers you services with every type of parcel in the sizes and sizes you want and in the quality suitable for the characteristics of the work done.
Design Ready
Our company prevents you from wasting your time in the design process by revising the existing designs with special touches for you.
Customized Design
If you say ´We want to be different´, we design what you dream of with our creative graphic team which is expert in the field.a.
Design Support
If you can´t design what you dream of, our expert staff is at your service.
PRODUCTS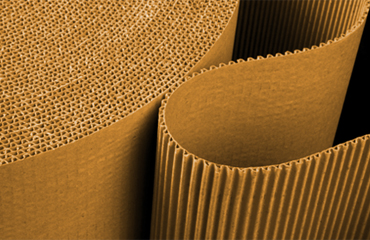 A, B, E Single Faced Waved
Used in offset printing jobs. Offset box board is obtained by rendering cardboard on chrome offset printed on the E single faced produced.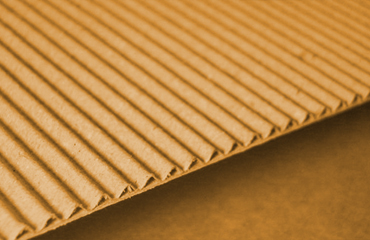 B Wave
It is used in the packaging of all kinds of products, especially products that are carriers, in the production of molded boxes.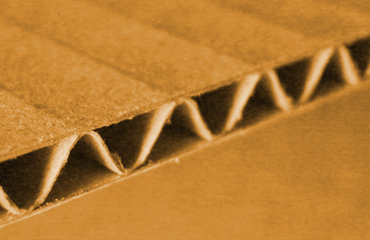 C Wave
This type of wave, which occurs after the A and B wave and has the good characteristics of both, is a good carrier and works well in print.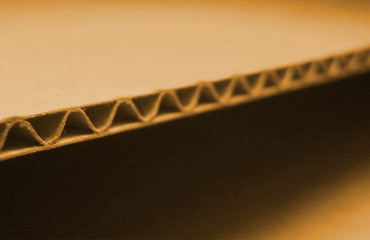 E Wave
Due to the high number of grooves in the meter, the perfect surface is the wave genus with crushing resistance and the best results in print compared to all other wave types.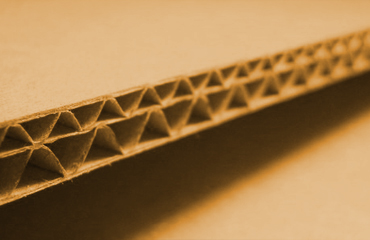 BC Wave
It is created by a combination of B and C waves. A corrugated cardboard consisting of five layers of paper, inner, outer, intermediate and two ondules, is called a double wave.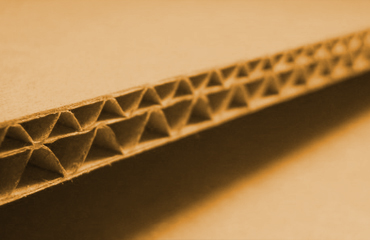 EB Wave
It is formed by the combination of E and B waves.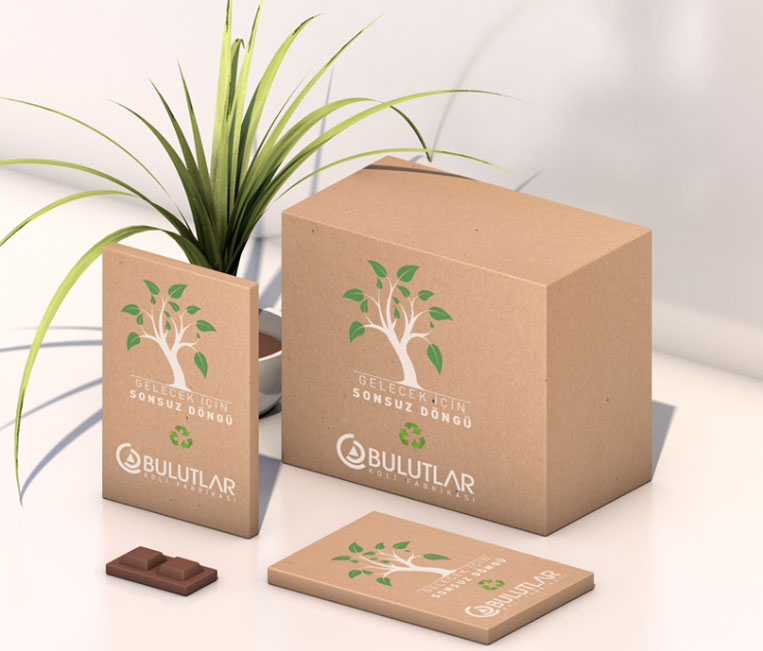 Nature Protection Policy
In a world where resources are increasingly depleted and natural factors lose their power, all people must protect their environment individually, but responsibility as much as people are in the manufacturing sector.
We, as Bulutlar Ambalaj, are at the side of nature with the moves that do not pollute the environment in product raw materials, product packaging, plant layout and company policies in order to protect nature. We know the amount of pollution that packaging creates in the environment, and we act responsibly.